---
D. Y. Patil Education Society is established in the year-1987 with the mission to provide best quality education in the area of health sciences comparable with the best institutions in the world.
D. Y. Patil Medical College, Kolhapur.
D. Y. Patil Hospital & Research Centre, Kolhapur.
Our country spiritually, culturally and historically has occupied a prominent position in the global evolution. We are the pioneers in health sciences, basic sciences, literature, art and architecture. Our culture is unique having unity in diversity.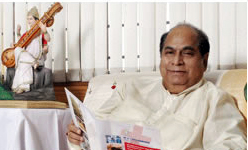 DR. D. Y. PATIL
Founder President
D. Y. Patil Group was established in 1984 by Padmashree Dr. D. Y. Patil. Through long process of faith, struggle and encouragement it has expanded to more than 150 educational institutions including 3 deemed universities each...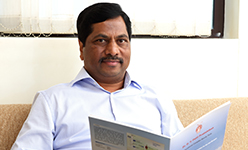 DR. SANJAY D. PATIL
President